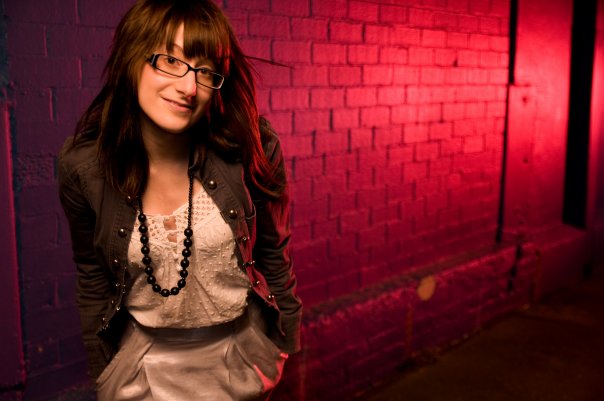 I am a PhD candidate at the Australian Catholic University (ACU) and the Australian Research Council (ARC) Centre of Excellence for Creative Industries and Innovation (CCI).  My doctoral research explores the scope and legitimacy of intermediary liability in copyright law. I am supervised by Professor Brian Fitzgerald (ACU) and Professor Julie Cohen (Georgetown).
I hold a Bachelor of Laws (Hons.) and a Bachelor of Creative Industries (Creative Writing) from QUT.  From 2010-2011, I completed a Masters of Law at Georgetown University Law Center in Washington D.C.
I have worked as a key researcher on the Open Access of Knowledge (OAK) Law Project at QUT.  I was a co-founder (with Prof. Brian Fitzgerald) of the QUT/QPILCH Intellectual Property and Technology Law Clinic.
Curriculum Vitae:
Pappalardo, Kylie – Curriculum Vitae [09-2012] (in .pdf)
Publications:
http://eprints.qut.edu.au/view/person/Pappalardo,_Kylie.html
Blog posts:
Contact: